Professional Deep Cleaning Services
A clean house plays a crucial role in your health. Because a home is your world in this much bigger world, it should be clean and beautiful. Though we clean our house regularly, mopping the floor and dusting the surfaces, still reaching every corner of the house is very challenging. Regular cleaning isn't enough to get the house entirely clean. That's why there are deep cleaning services.
You must be doing yearly and half-yearly cleaning of your home, where you get rid of cobwebs, you thoroughly clean your kitchen and bathrooms, shifting and cleaning the furniture, but still, there are stains, dirt and grime left that can only be cleaned with professional home deep cleaning services.
A Deep cleaning service is more than a standard or regular cleaning. In addition to picking up clutter from here and there, in deep cleaning, we work on all the stains, odours, bacterial growth, and dirt, making your home look and feel healthy and fresh. We disinfect, sanitize, and deep clean every corner of your house.
A home deep cleaning service is also more detailed than a general cleaning service. We inspect, analyse and work on different cleaning tasks with different approaches. It requires much more effort than a general house cleaning service. If you are in Bangalore, you are in luck. Our deep cleaning services in Bangalore are just what you need to get your home in good shape again.
When Should I Go for Deep Cleaning?
You can go for a deep cleaning service of your house when moving in. Also, yearly, or half-yearly cleaning can be replaced by opting for a deep cleaning plan from CleanPro. You can also get your house deeply cleaned when there is an occasion around, or you are hosting a get-together. When you get your home deeply cleaned, it makes regular cleaning much easier.
Home Cleaning Prices for One Time
Note: Above prices is exclusive of GST.
Annual Subscription Prices
Terms & Conditions:
Above Price is exclusive of 18% GST
100% Advance payment for the year
Above Price not applicable for Independent Bunglow / Villas
Client to confirm the execution date at least a week in advance by calling our Customer Care
Terms & Conditions:
Above Price is exclusive of 18% GST
100% Advance payment for the year
Above Price not applicable for Independent Bunglow / Villas
Client to confirm the execution date at least a week in advance by calling our Customer Care
What Are the Cleaning Services Offered by Cleanpro?
Bathrooms are one of the areas that require deep cleaning. They often get affected by tough hard water stains, grime, moisture, odours, and bacterial growth.
In your bathroom area, we will provide these services:
Cleaning, sanitizing, and disinfecting bathtubs, toilet seats, and washbasin areas.

Scrubbing tiles and grouts.

Removing soap scum and hard water stains from the fixtures and taps.

Cleaning and sanitizing cabinets and medicine compartments

Cleaning curtains and mirrors

Cleaning and disinfecting knobs and door frames.
Bathroom germs are harmful, and an unclean bathroom can house bacteria, putting you and your loved ones at risk of multiple diseases.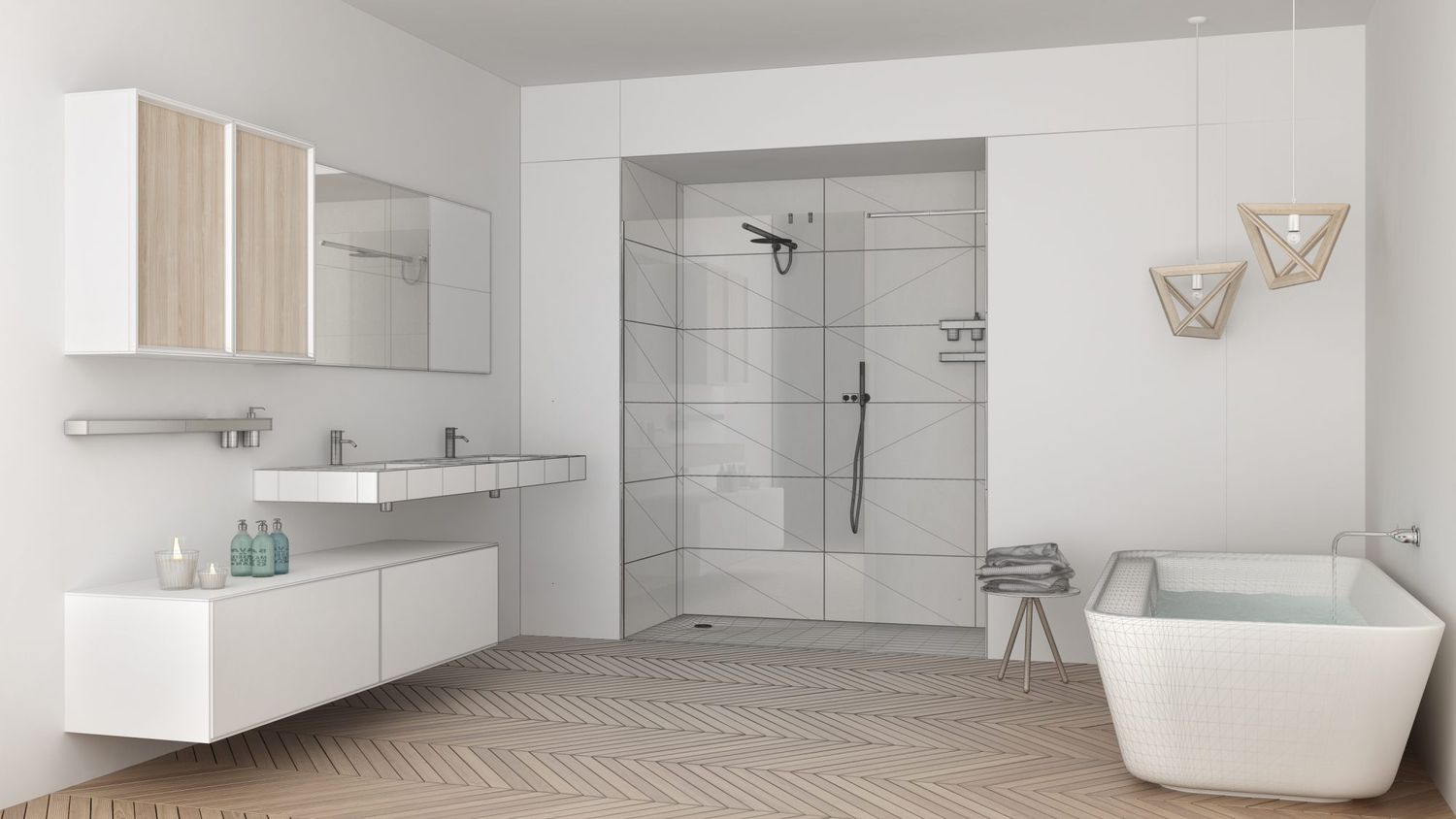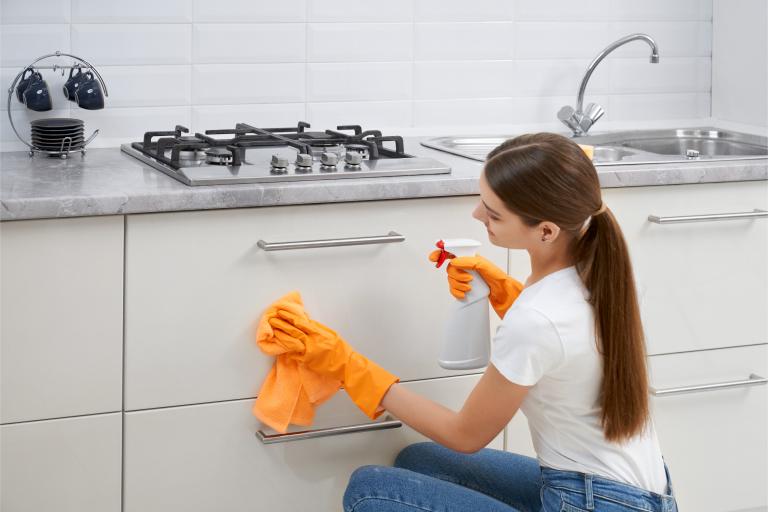 Your kitchen cleaning is also included in the home deep cleaning service. The kitchen area is also prone to dirt accumulation, blackening of sites around the kitchen stove, grease, and more,
In your kitchen area, we will provide the following services:
Cleaning and sanitising hard-to-reach areas of kitchen cabinets and drawers

Cleaning, sanitising, and disinfecting washing areas, sinks and pipes

Disinfecting knobs, switches, and switchboards

Cleaning and sanitising your kitchen appliances like microwaves, ovens, refrigerators, toasters and more

Interior cleaning of the chimney, hood cleaning and filter cleaning

Cleaning kitchen tiles and grouts

Cleaning and disinfecting countertops

Cleaning refrigerator coils
Bedrooms, Halls, and Living Room
In CleanPro's deep cleaning of your house, we also include the bedroom space, living areas, and halls.
Our trained team of professionals will perform the following deep cleaning tasks in your bedrooms, halls, and living rooms. It covers:
Scrubbing of floors and grouts

Cleaning upholstery

Cleaning shelves, almirah, and side tables

Removing the furniture and cleaning the areas around

Wiping fans and cleaning light appliances

Cleaning windows, door frames, baseboards and curtains

Dusting and wiping home decor pieces

Polishing furniture

Sanitising trash bins and other areas prone to germs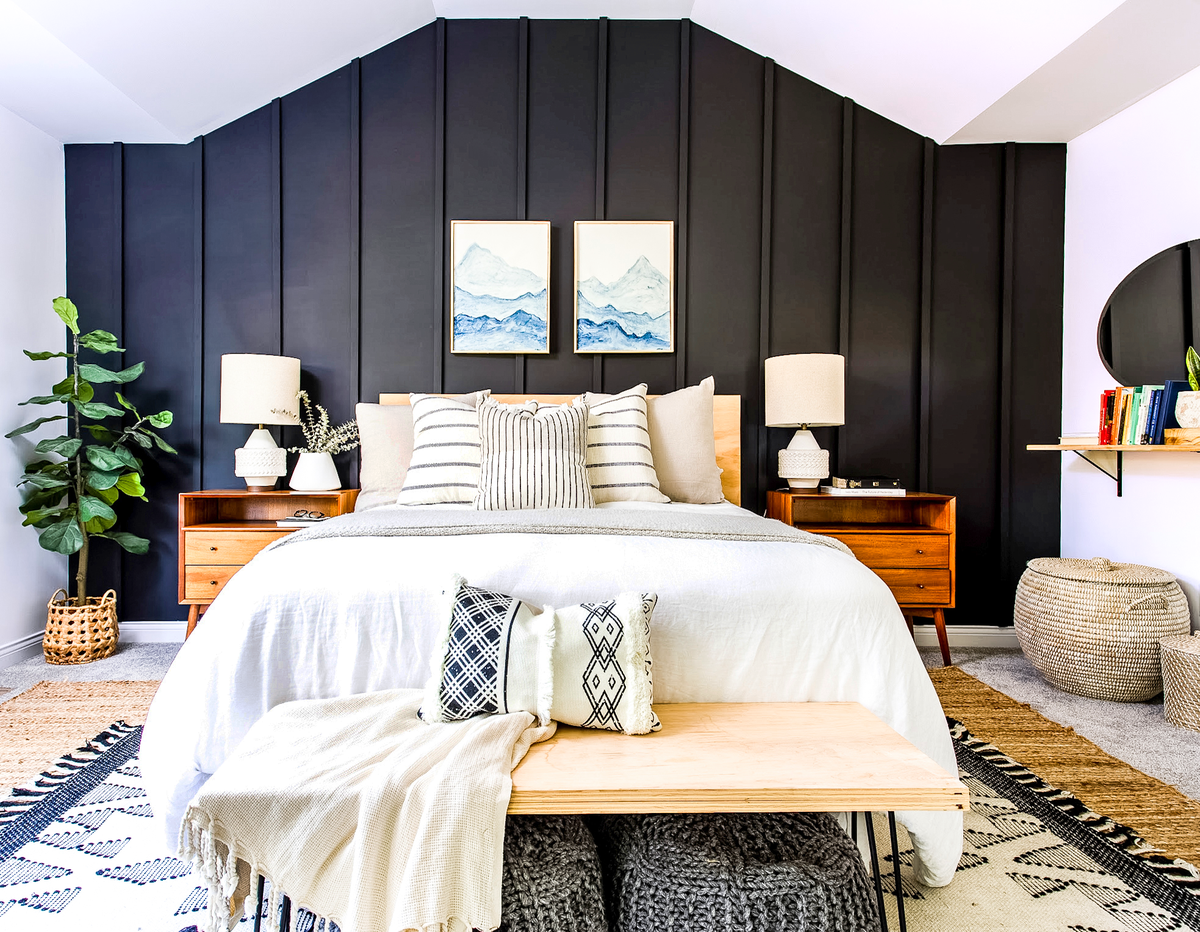 The utility room and balcony areas are often ignored in a cleaning service for your home, but CleanPro covers this area too in the deep cleaning service. Some of the services performed in a deep cleaning of the utility room and balcony are:
Cleaning the windows in the utility room using a glass cleaner and a damp cloth
Clearing the dust and then using an all-purpose cleaner to wipe down countertops, machine tops, shelves etc.
Vacuuming the other surfaces and then dust with the brush attachment
Cleaning the area behind the machines where you might find a lot of dirt
Cleaning the sink in the utility area and give it a shine using a shining liquid
Dusting the balcony floor and then give it a nice wash and wipe down
Dusting the balcony door and clean with a glass cleaner and damp cloth
Sweeping and mopping the floors in the utility area and the balcony
Benefits of Getting a Home Deep Cleaning Service in Bangalore from Cleanpro:
A house deep cleaning service can be very beneficial. When a regular cleaning involves the basics like moving the trash out of your house, dusting the surface, wiping the floors, and wiping the kitchen and bathrooms, a deep cleaning is much more detailed. Regular cleaning is a more frequent service when you hire a cleaning service agency and can be done weekly or in 4-5 days. 
With CleanPro's efficient deep cleaning service in Bangalore, you will surely be satisfied with the kind of professionalism, effort, and how fresh your home looks and feels. One of the most important benefits of deep home cleaning is that it makes regular cleaning of your house afterwards a lot easier. 
For our deep cleaning service in Bangalore, you can also contact our customer support team to alter or tailor the plans according to your surface area and needs.